Take to the Skies with the Winners of the 2020 Aerial Photography Awards
Aerial photography has an uncanny ability to literally offer a fresh perspective on subjects that have been photographed to death, and this ability is on full display in the winners gallery of the first annual Aerial Photography Awards.
The Aerial Photography Awards was created as a catch-all for aerial imagery. Rather than limiting entries to drones or some other form of airborne transportation, the contest invited photographers from around the world to submit any aerial image they deemed worthy: whether it was captured from a drone, helicopter, kite, balloon, or airplane.
The public responded. Thousands of entries came in from 65 participating countries, and the awards' founder Christophe Martin crowned an overall winner and 22 category winners in everything from Architecture, to Transportation, to Waterscapes.
This year, the grand prize went to Belgian Sebastian Nagy whose drone photography placed in the top five in 5 separate categories, earning the highest "average score" of any submitting photographer and winning the title of Aerial Photographer of the Year. You can see his 1st place submissions in the Architecture, Cityscapes, and Hotels categories below:
"To be honest, I had never participated in a contest before, but I had heard about this one in a very positive way, so I took part in the game," says Nagy. "I didn't think I would win anything and it was mostly for fun. So I was very surprised when I heard the good news […] To be named first in a contest where the theme is what we love most, our passion, is
incredible and very satisfying!"
Of course, Nagy's images weren't the only impressive shots of the bunch. Scroll down to see all 19 of the remaining category winners, and if you want to learn more about the photographers or see all of the images that were recognized in each category, head over to the Aerial Photography Awards website.
Construction
Industrial
Transportation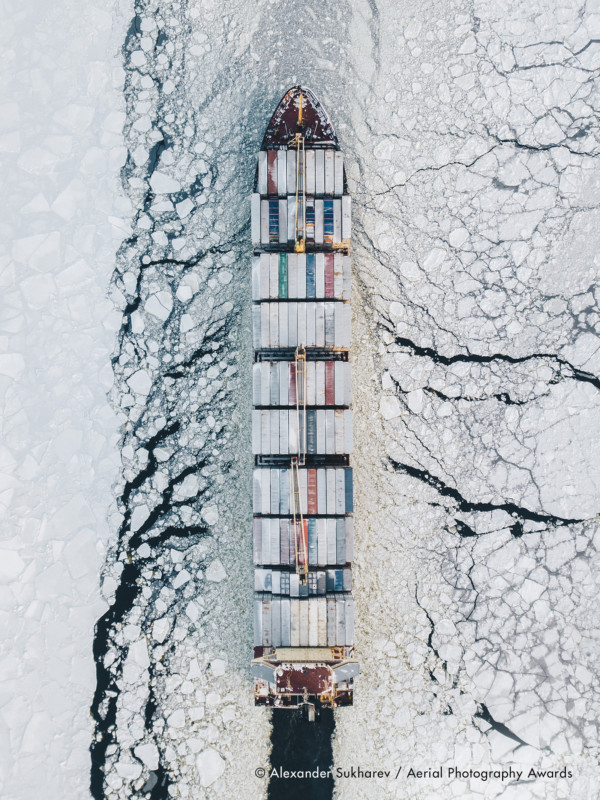 Landscapes
Waterscapes
Wildlife
Trees & Forests
Daily Life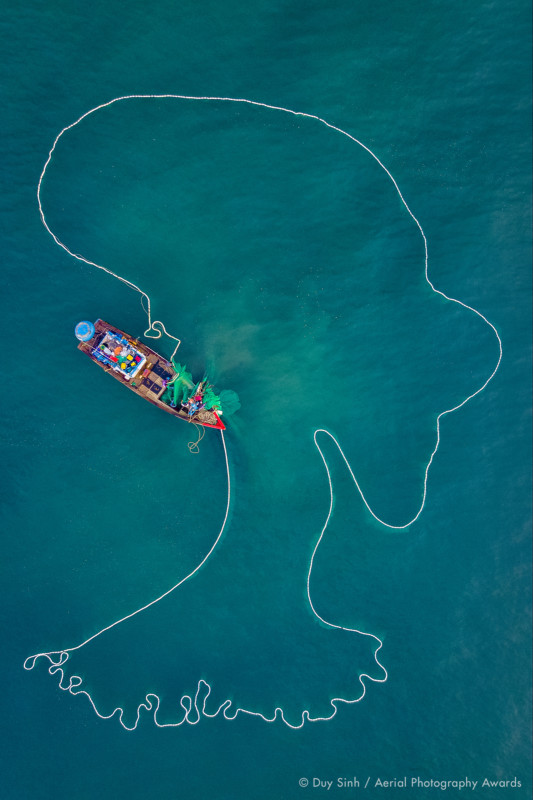 Sports
World Culture
Abstract
Patterns
Abandoned Places
Documentary
Environmental
Travel
World in Lockdown
Accommodations
Other
---
Image credits: All photos credited individually, used courtesy of the Aerial Photography Awards.