Minimalist Photos of Swimming Pools from Above
Aerial photographer Brad Walls has released a new series titled Pools from Above. The project features minimalist aerial photos of swimming pools around the world that highlight the beauty of their shapes, colors, and textures.
The Australian photographer had initially begun photographing pools from above to document his travels and holiday memories, but his concept turned into a more serious project after he came across the coffee table book Splash: The Art of the Swimming Pool by Annie Kelly.
"As I turned each page of Kelly's book, a wave of childhood nostalgia washed over me, spending hours in the pool over summer," Walls says. "I fell in love with the lines, curves and negative space of the pools, which – without alternate perspective from a drone – would have been lost."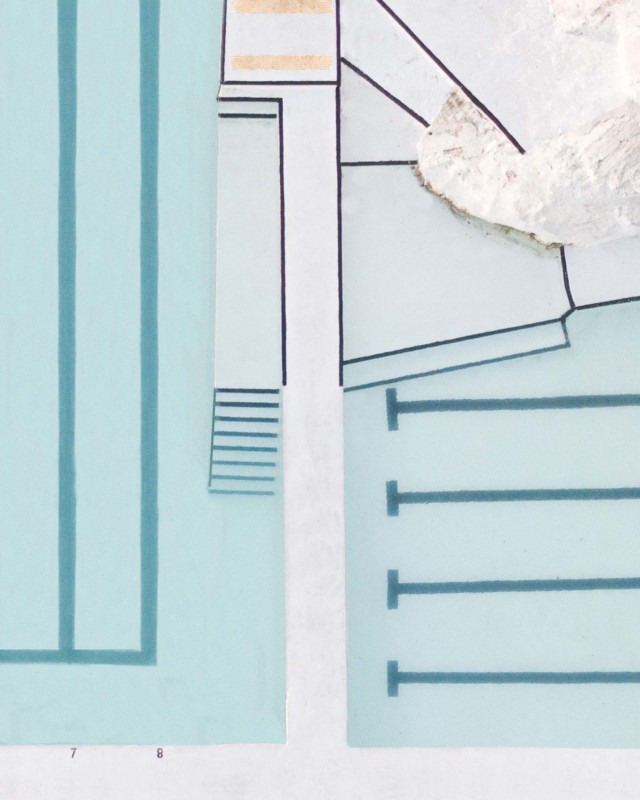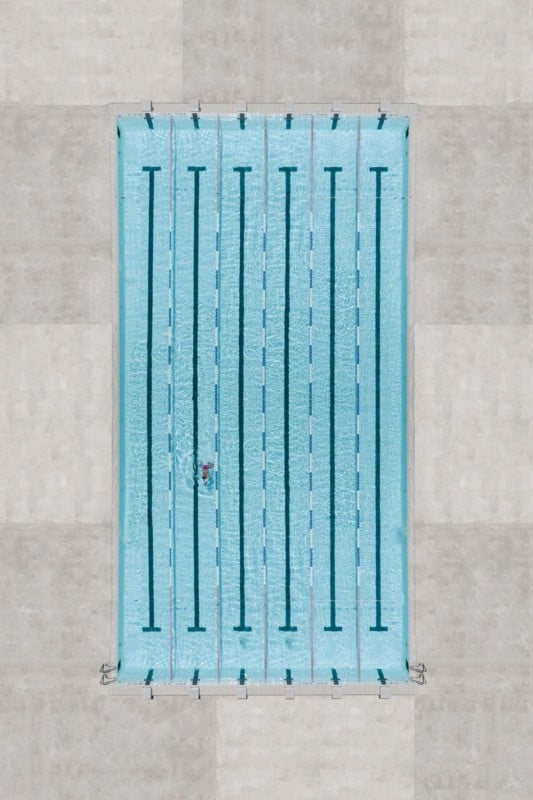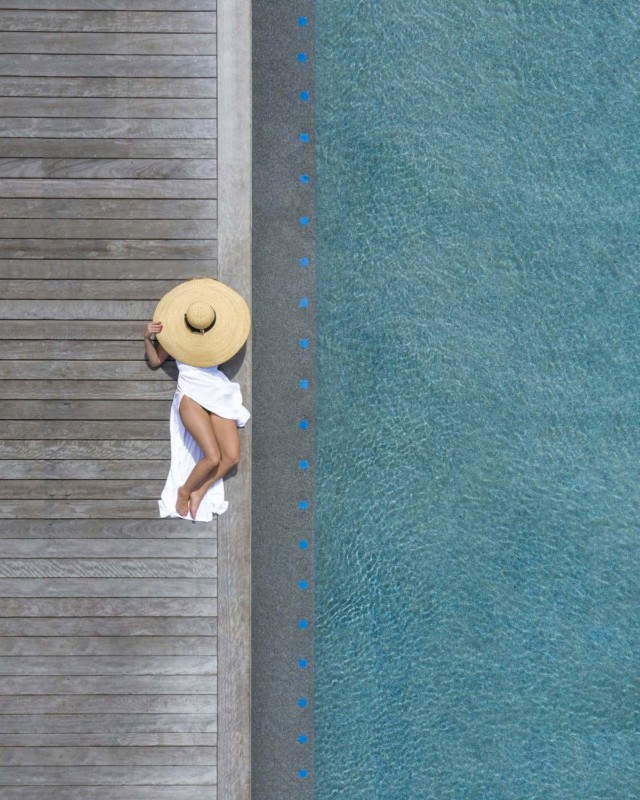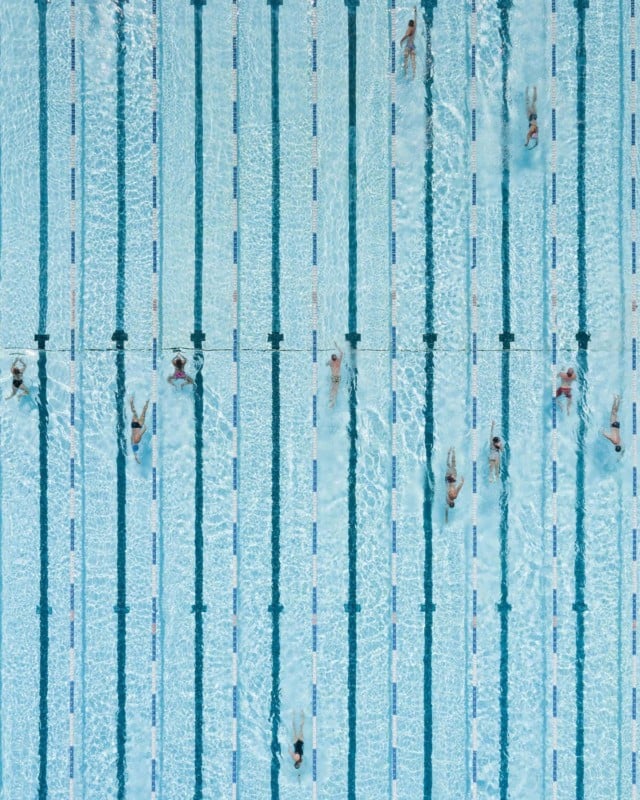 This is an ongoing series — Walls plans to continue photographing world-renowned swimming pools across the globe, including in Palm Springs, Mexico, and the Mediterranean.
We previously featured Walls' photos of Olympic sports from above. You can also find more of his work on his website and Instagram.