Buying a Z9 in 2021 is Likely Going to Be Difficult
Earlier this week, Nikon rewarded their fans with the reveal that a flagship mirrorless camera that will surpass the D6 was coming to market this year. The Z9, as it is called, looks like it's going to be a killer camera — but buying one is likely going to be a challenge.
Nikon pundit Thom Hogan recently wrote that he is aware of folks already placing orders with local camera shops for the Z9, well ahead of an official release or pre-order date and even ahead of even knowing the full specifications of the device or its price. According to Hogan, that doesn't even matter: Nikon fans are foaming at the mouth to buy a pro-level camera from the company.
Hogan also says that he personally doesn't know of a time where Nikon ever had a first-month production run of any flagship that exceeded 10,000 units and even the reported robot-assisted build system used for Z models likely won't help make more of them as Nikon will likely be cautious in how many of the Z9 cameras it chooses to make (the company won't want to make any mistakes).
Regardless of how Hogan feels, he does bring up a good point: stock of the Z9 is likely to be incredibly limited, and saying that isn't unfounded speculation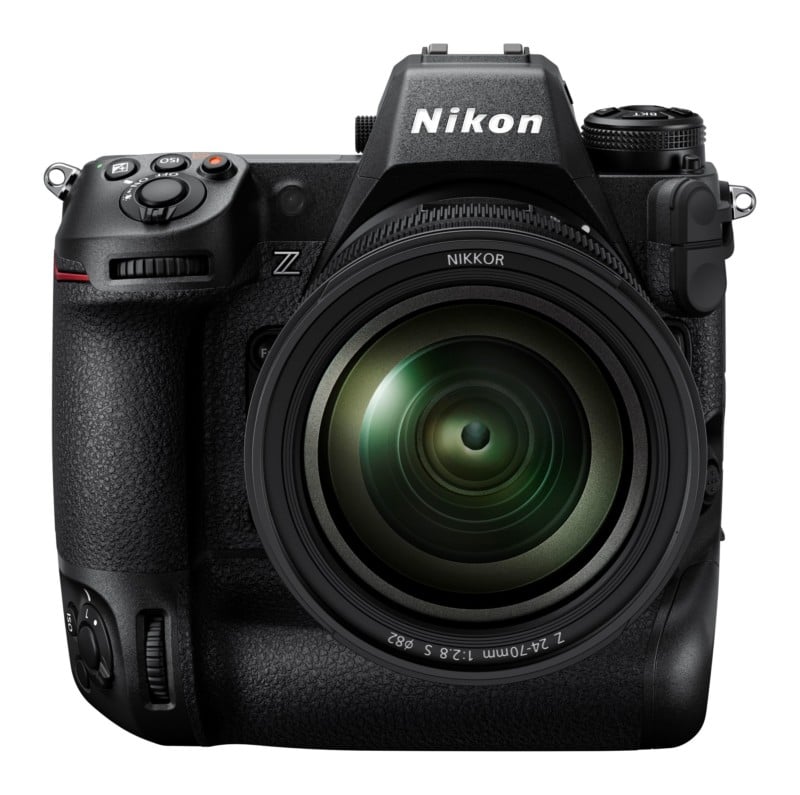 The world is in the midst of a massive silicon shortage that is affecting all kinds of electronics from video game consoles, to televisions, to PC components, to cameras. According to Wirecutter, the shortage is the result of a "perfect storm" of factors from the hangover caused by pandemic-related work stoppages last year, to increased demand, to broken transportation logistics. Specifically in the case of Nikon, not only is the company shifting its production from a mix of Thailand and Japan to fully in Thailand, but the company has had to deal with production hiccups due to the coronavirus as recently as January. It's also important to remember the massive AKM fire that decimated the main global factory that produced components necessary for any audio/video product. Individually these problems would result in supply chain issues but combined the issues have really strained the electronics industries to breaking point.
It is unlikely that Nikon can source all the parts in the quantities it would need to build its hand-held image-capture computer equipped with what is promised to be a brand new processor to the expected demand. The company can't even make enough Z7 II cameras right now to fulfill backorders, and that camera was announced in October of last year.
It is very likely that the Nikon Z9 is going to be an amazing camera, but temper your expectations if you expect to get one in your hands this year. You'll most certainly be able to buy one eventually and the technology packed into the device is going to be top-of-the-line for years, and more than serviceable for pro-level workloads well beyond that. Your patience will be rewarded.